At Fascia Rite Rotherham, the extensive experience of our time-served roofers means that we're able to specialise in a wide variety of roofing and roof repair services. Our services include: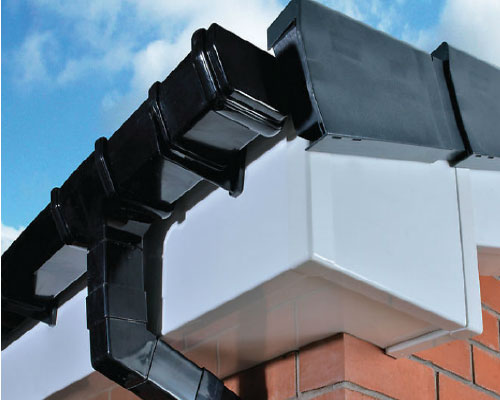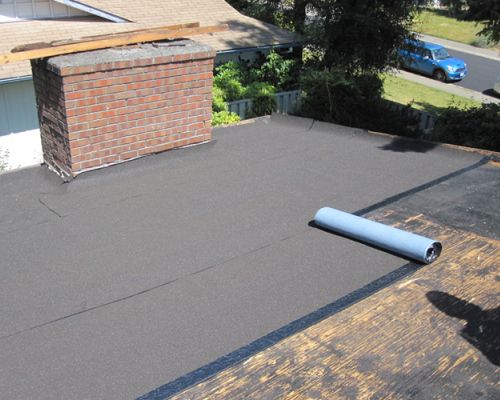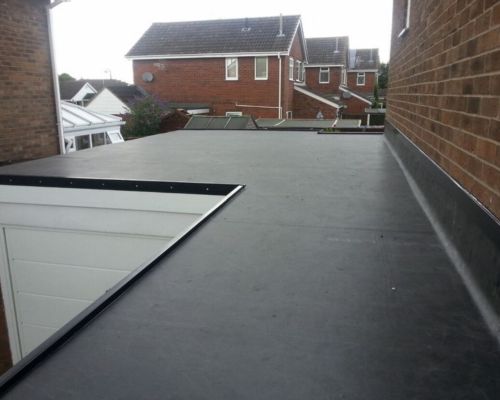 Fascias and Soffits
Our company offers complete removal where possible of pre-existing soffits, fascias, barge boards, guttering and downpipes whilst additionally replacing waterproof membrane, rotten rafter ends and adding much needed ventilation into the eves space. The overall flow and water collection is usually much improved.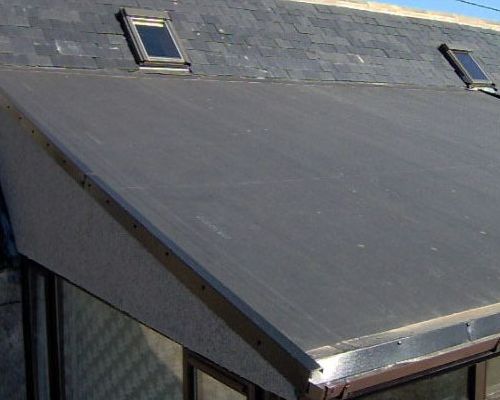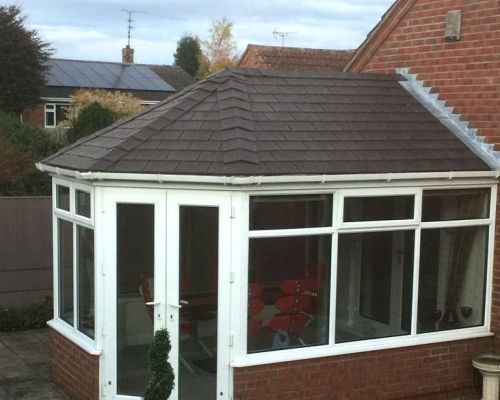 Flat Roofing
Our qualified and experienced flat roofing contractors have years of experience in repair and installation of flat roofs in felt, fibreglass and rubber, so whatever type of flat roof you're considering, contact the professional roofers at Fascia Rite Rotherham today.
GRP Roofing
Widely knows as fibreglass roofing, GRP roofing in Rotherham will last for at least 30 years and offers an exceptionally reliable, durable and attractive way of securing your commercial or domestic property from the elements.
While providing an incredibly effective protection from weathering and the elements, GRP roofs are also easily repaired and extremely simple to maintain, which guarantees a long lasting roof cover and superb value for money.
Widely knows as fibreglass roofing, GRP roofing in Rotherham can last for at least 30 years and offering a far more durable and dependable covering than other, more conventional roof coverings.
Rubber Roofing
Fascia Rite Rotherham have over 20 years' experience in the installation and repair of all roofing types, including rubber roofing. Our expert team of qualified roofers are on hand 7 days a week to answer any questions and offer free quotations for rubber roofing installations in Rotherham and surrounding.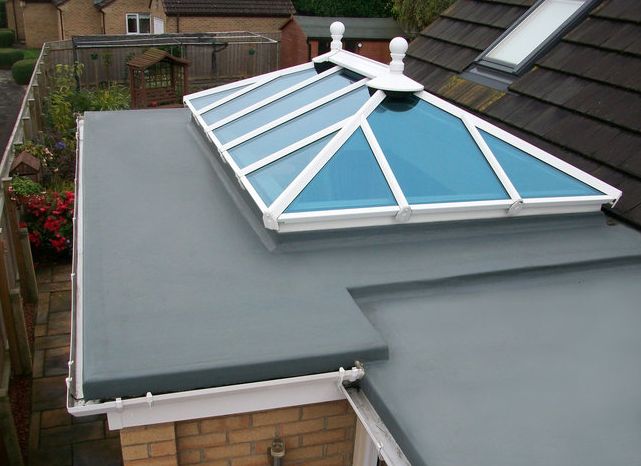 Slate Roofing
Fascia Rite Rotherham have been installing and refitting slate roofing in Rotherham and throughout the surrounding areas for years. Slate is a wonderful and exquisite material but is also extremely durable. Slate comes in many varieties and dimensions, every one of which possessing it's own advantages as well as manufacturer's warranty period (50-100 years on many brands).